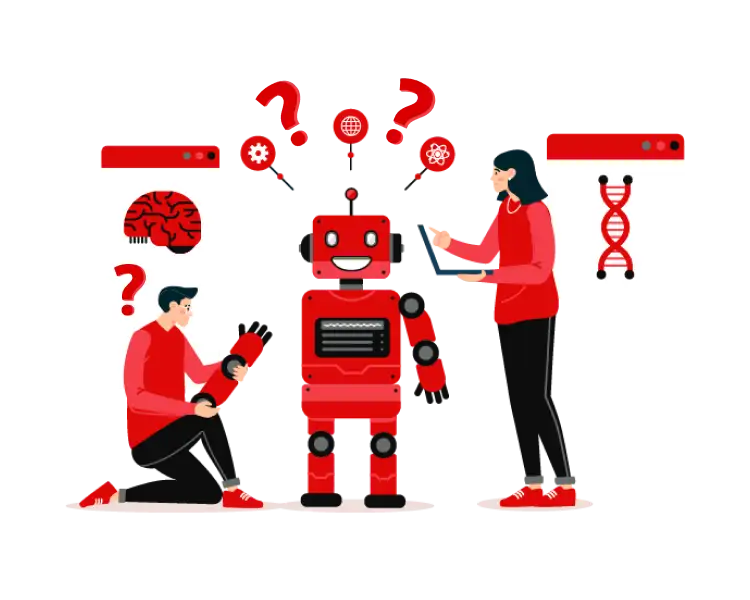 Why choose kryptobees as your
AI Banking Software Development Company?
Choosing Kryptobees as your AI Banking Software Development Company is a decision driven by excellence, innovation, and expertise. With a proven track record of delivering cutting-edge solutions in the financial industry, Kryptobees stands at the forefront of AI-driven banking technology. Their team of skilled professionals is dedicated to crafting tailored, secure, and scalable software solutions that meet your unique requirements. The company's commitment to continuous research and development ensures that you stay ahead in the fast-paced world of banking technology. When you partner with Kryptobees, you can trust that your journey into the future of AI-powered banking will be guided by a reliable and visionary ally.