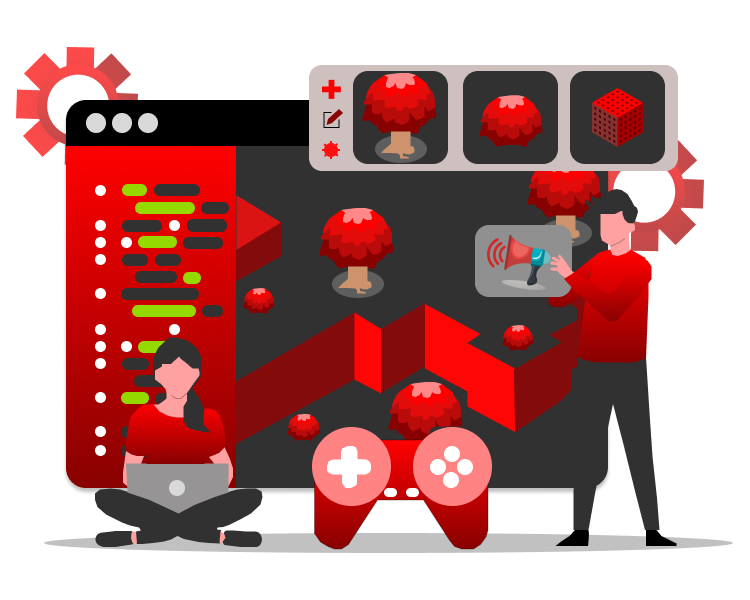 NFT Game Development

- Overview

The worldwide gaming industry is undergoing a paradigm shift in implementing NFT and blockchain technology. Blockchain-based NFT games create new revenue sources for platform owners and gamers. Kryptobees is an outstanding P2E NFT game development company that provides the best NFT gaming platform development. We create NFT in-game items that enable users to invest in digital collectibles, art pieces, virtual gaming assets, and more.

We leverage NFT games with blockchains such as Ethereum, Solana, Binance, Tezos, and others. To develop game concepts, we do thorough market research and devise a precise gaming strategy to make it a reality. It is the best time to partner with the Play-to-Earn NFT game development company to enter the new era of the NFT gaming generation.