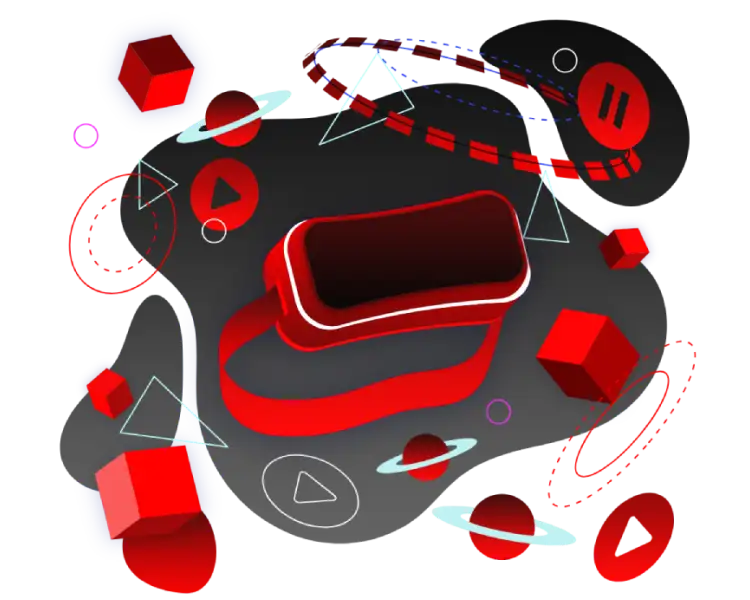 When it comes to immersive AR/VR software development solutions, we are your go-to destination. Our team of expert AR/VR developers is dedicated to creating cutting-edge applications that will revolutionize your virtual reality and augmented reality experiences.
With a deep understanding of the industry and a passion for innovation, we specialize in developing custom AR/VR solutions tailored to your specific business needs. Whether it's for gaming, training simulations, marketing campaigns, or any other purpose, our software solutions will bring your vision to life.
Our immersive AR/VR software development process focuses on delivering high-quality, interactive, and engaging experiences. We understand that each project is unique, and we take a collaborative approach to ensure your requirements are fully met. Our team will work closely with you from concept development to the final product, providing regular updates and incorporating your feedback to deliver a solution that surpasses your expectations.
So, whether you are a business looking to embrace AR/VR technology to enhance your offerings or an individual with an exciting new idea, we are here to help. Contact us today and let's embark on a journey towards creating extraordinary AR/VR experiences together.