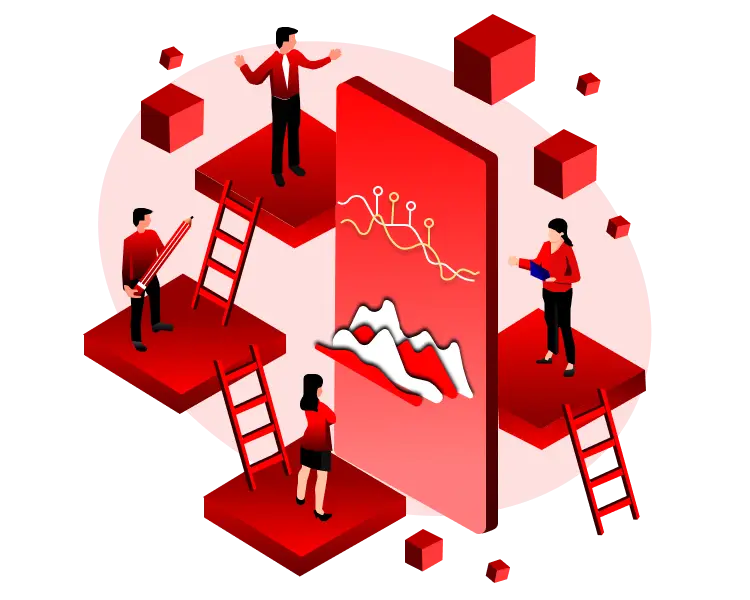 Private Blockchain

Application Development Company

With the help of our blockchain development services, we help companies of all shapes and sizes enhance the effectiveness of their operating processes while cutting costs, eliminating third parties' interference, and conquering technological hurdles. Our group of skilled blockchain engineers carefully chooses the best frameworks and platforms for your blockchain solution.

Our blockchain development team maintains abreast of innovative technologies and protective measures, resulting in deliverables that are scalable, extremely safe, and unhindered by the future. When building blockchain applications and DLT solutions, Kryptobees conforms to industry-specific best programs to enhance security, efficiency, transparency, and traceability while reducing prices and enabling quick transactions.