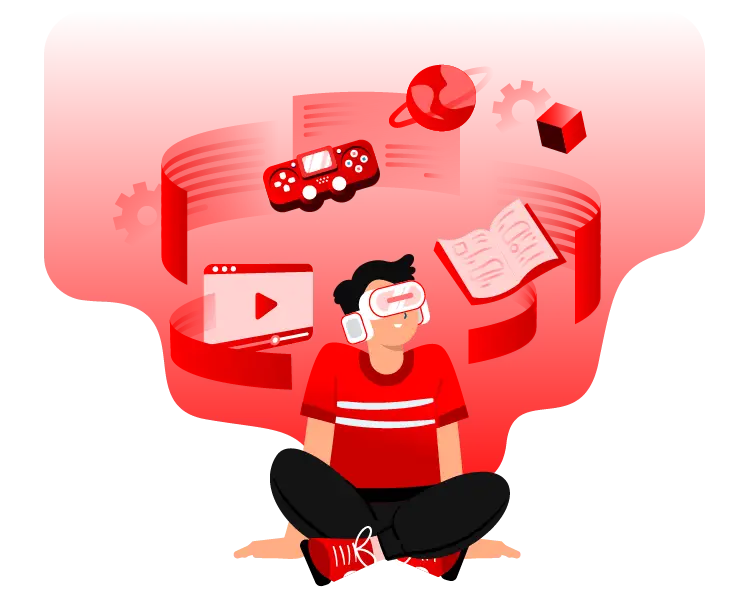 How You Can Launch A

Solanart Like NFT Marketplace?

Given the remarkable benefits Solanart presents, it's natural to aspire to launch a similar NFT marketplace. There exist three approaches to developing a Solanart-like NFT marketplace, each offering its own unique path to success.
Establishing the NFT market from the very beginning scratch
Utilizing a Solanart Clone Script for generating it
The establishment of a White label Software to Clone Solanart NFT
Among the three options available, the first one may prove challenging, demanding extensive programming expertise and abundant resources. However, if you desire to establish a Solanart-like NFT marketplace swiftly, without any programming knowledge, opting for the finest White Label Solanart NFT Marketplace Development solution would be ideal. By embracing this choice, you can launch a secure and cutting-edge NFT marketplace, catering to artists eager to exhibit their digital creations. With this solution, you can bring your vision to life in just a matter of days or weeks, ensuring a seamless and hassle-free process.