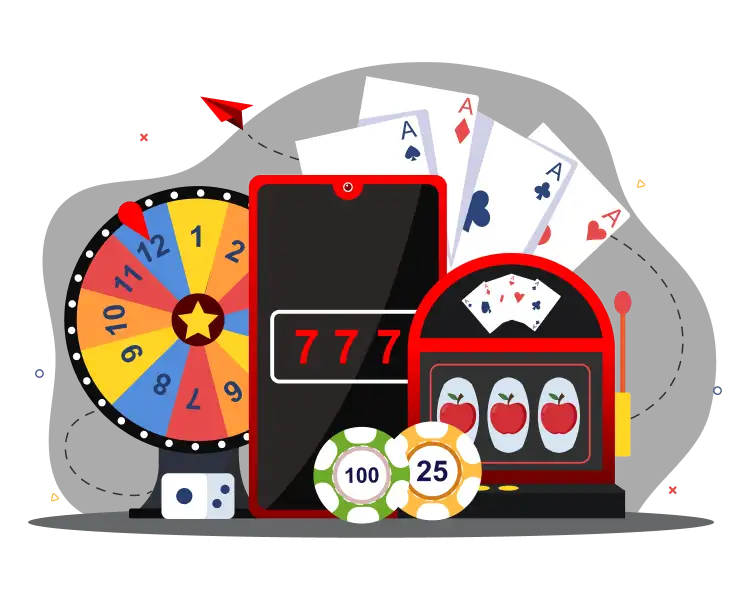 Kryptobees stands as the consummate leader in casino game development in India and invites you, with an unwavering commitment to redefining entertainment, to embark on a journey that merges cutting edge technology, artistic brilliance, and a deep understanding of players desires.
At Kryptobees, we not only create casino gaming websites, we craft experiences that transcend the ordinary, setting new standards for the industry. Our team of visionary designers, skilled casino game developers, and creative minds work in harmony to bring to life games that pulsate with innovation. From the tantalizing thrill of slot machines to the strategic depth of poker and the elegance of roulette, each game is a masterpiece, meticulously designed to captivate and exhilarate.
As a best Gambling and Casino Game Development Company in India, Kryptobees doesn't just raise the bar; we set the stage for the future of gaming. Join us in celebrating technology, creativity, and the sheer joy of play as we continue to shape a world where entertainment knows no limits.