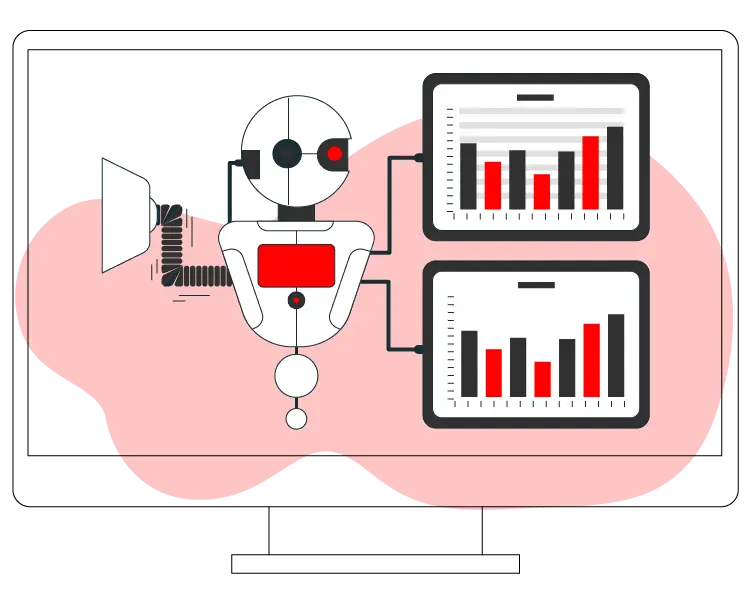 White-label crypto trading bot development solutions are a popular choice for businesses that want to offer their clients a seamless and customized trading experience without the need for extensive development work. These solutions provide companies with the flexibility to brand the trading bot with their own logo, design, and features, giving them a unique offering that sets them apart from their competitors.
At Kryptobees, we offer white-label crypto trading bot development solutions that can be tailored to your specific needs. Our team of experts works closely with you to understand your requirements and develop a trading bot that reflects your brand and values. We offer a wide range of customization options, including branding, design, features, and integration with various exchanges and APIs.
Our white-label solutions are built using advanced technology such as artificial intelligence and machine learning, enabling the bot to analyze market trends and execute trades in real-time. We also provide ongoing support and updates to ensure that your bot remains effective and up-to-date with the latest market trends.