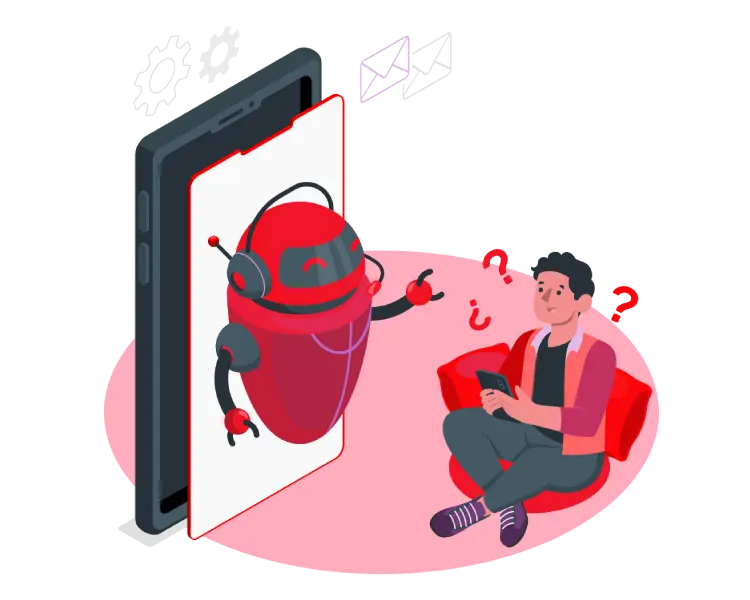 Why choose Kryptobees for your
AI Blockchain

Development?

Kryptobees is a top-notch blockchain ecosystem development company that offers the best AI blockchain development. Our AI blockchain experts are well-versed in the foundational concepts of blockchain technology, such as decentralized ledgers, and smart contracts, and also harness the power of artificial intelligence to enhance the efficiency and security of blockchain networks.

Our experts are proficient in developing decentralized applications (dApps) that leverage AI to enable advanced functionalities, such as predictive analytics, personalized user experiences, and automated decision-making processes. Our AI solutions enhance blockchain networks, optimize consensus algorithms, and facilitate smart contract functionalities, resulting in improved efficiency, security, and scalability within decentralized systems.